Clever little things
Votre Fitbit One continue d'analyser vos performances, même lorsque l'écran est en veille. Appuyez sur le bouton pour afficher vos statistiques. Votre fleur s'agrandira ou se rétrécira en fonction de votre niveau d'activité. Le nombre de calories dépensées inclut les calories brûlées au repos et pendant vos activités. Les statistiques de vos activités qui sont affichées sur votre appareil sont réinitialisées à minuit.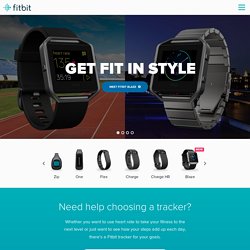 IceMilk Aprons
nonesuch things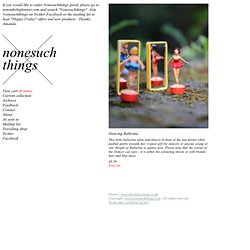 Kaweco Fountain - Solid Colour Kaweco of Heidelberg, Germany, has been making pens since 1833. This example, a design that dates to the 1930s is so lovely and easy to use.
Red Bakers Twine Personalized Stationery, Printables & Divine Twine