Divers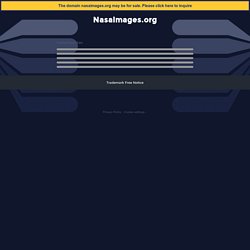 Hometown: Washington, DC, US Content Online (NASA) Publications:
SPACEX LAUNCHES ROBOTIC CARGO MISSION TO SPACE STATION - SpaceX launched a robotic capsule into orbit today (April 18), kicking off the company's third contracted cargo mission to the International Space Station for NASA, along with an ambitious rocket reusability test. SpaceX's unmanned Dragon spacecraft blasted off at 3:25 p.m. EDT (1925 GMT) today from Florida's Cape Canaveral Air Force Station, riding into space atop the company's Falcon 9 rocket.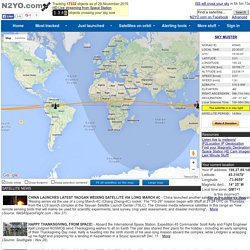 Academic studies of wars and conflicts have been around for centuries, but a new one funded by the U.S. Defense Department could change our fundamental understanding of war and peace. The massive, publicly accessible conflict data archive called "The Empirical Studies of Conflict (ESOC)" project, headed up by Stanford and Princeton University academics, will also publish working papers and other research showing their findings. To start, the ESOC project is analyzing conflicts in Iraq, Afghanistan, the Philippines (against the amazingly named MILF separatist group), Colombia, Northern Ireland, and Pakistan. According to project co-director Col.
Using Open Data To Understand War And Peace