Acromarts
Gianni
I like cooking, CAD design and chilling out :).
Top 20 developers in 2013 To salute and applaud the developers: here's a 2013 top-20 Blender developers page. Plans for 2014-2015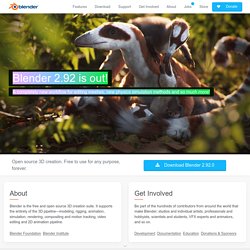 home - Clickx.be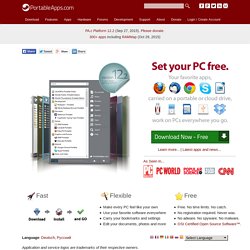 Make every PC feel like your ownUse your favorite software everywhereCarry your bookmarks and settingsEdit your documents, photos and more Join our growing community in our online forums or connect and follow: Hardware providers can bundle a custom version of our platform & apps. Software publishers can easily make portable versions of their apps.
Grand Exchange
Runescape forums
Runescape Site Log-in