Movies
Raras Fotos de Star Wars
Until I revisited it this week, I hadn't watched "Manhattan" in about 15 years. I remember respecting it — despite misgivings that I'll deal with in a second — but I don't remember it being so devastating.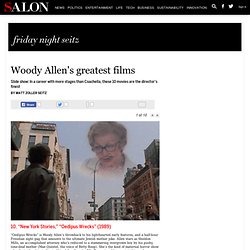 Woody Allen's greatest films | Slide Show
Family - The Marx Brothers
On the image above please click on the brother you would like more information about or scroll down to get general information on the Marx family (image only clickable when your browser supports Client-side maps.) This picture shows from left to right: Zeppo, Groucho, Chico, Gummo and Harpo. Chronological history of the Marx Brothers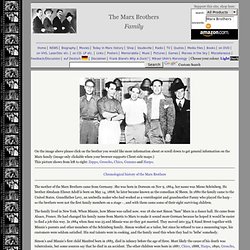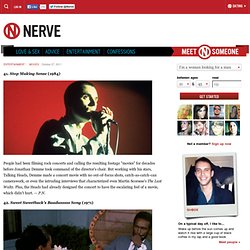 41.
The 50 Greatest Cult Movies of All Time - Page 5
Alfred Hitchcock - The Master of Suspense
The best movies evoke tears, laughter, terror, reminiscence, and/or mystery in a truly personal way.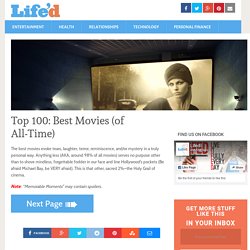 Top 100: Best Movies (of All-Time)
• Introduction • The Top 500 Films • The Full List • The Top 250 Directors • PDF Companion • Links The Top 500: •1-25 •26-50 •51-75 •76-100 •101-150 •151-200 •201-250 •251-300 •301-350 •351-400 •401-450 •451-500
TSPDT - The 1,000 Greatest Films: The Top 500 Films (1-25)