PEOPLE
alfredo jaar
Charles Bukowski, American Author ~
Roger Ebert's Journal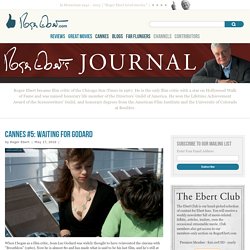 My negative review of "The Raid: Redemption" violated one of my oldest principles, and put me way out of step with other critics. In my review I gave it one star.
Janet Mock's Official Website and Blog
Vivian Diller Ph.D.
Nina Katchadourian
Bruce Horak: Performer/Creator
Home | Jon Turk
Moral Courage Project | Irshad Manji
Jungian Analyst James Hollis
Robert L. Peters
"When I was a kid I was always painting, drawing, It was a real joy for me. There was never any question in my mind that that's what I would be doing.
Kent Monkman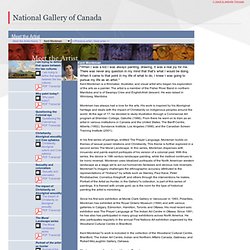 Ken Plummer
Andreas Wimme Professor of Sociology
Noam Chomsky Website
Micah M. White
William Gairdner, freethinker
Kaya Behkalam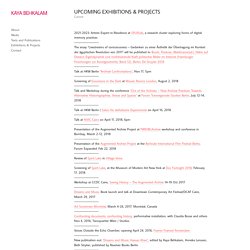 What's the time? curated by Maria Vedder, at ZK/U Berlin, Jan 10-Feb 2, 2014 —————————A Word on a Tree Like a Body as a Thing, curated by Federica Bueti, at Open Systems, January 15- February 13, 2014, Vienna, Austria —————————Berliner Herbstsalon, November 8-17, 2013, Maxim Gorki Theater / Palais am Festungsgraben Berlin —————————Occupy Utopia.
Vivek Shraya