Blogs
ONCE YOUTH SKULL TOP GIVEAWAY
tank c/o once youth, triangle necklace c/o under the pyramids, bag c/o rose above vintage, diy shorts, jeffrey campbell shoes, topshop claw bracelet, wild & free feathers earring My friend Madelyn and I took a little stroll into Wilderness Park and happened upon that dead beaver. Poor lil guy.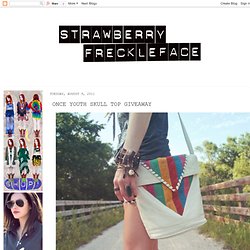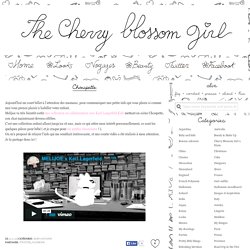 Hakone est un joli coin de campagne, à environ 1h30 de train de Tokyo. On peut suivre un parcours pour admirer la nature environnante. Au choix: trams, téléphériques, balade à pied, et même bateaux de pirate ! Il y a aussi un grand nombre de musées (ça vaut le coup de rester deux jours ). Mais grâce à ses sources chaudes, la spécialité de la région, c'est le Honsen ! Un moment de détente très appréciable, surtout en hiver après avoir cavalé toute la journée !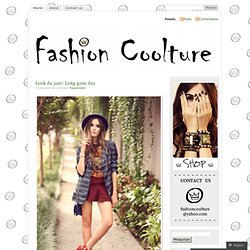 vestido|dress: Moikana chapéu|hat: GoJane bolsa: YouK! anel|ring: MiniMinou sapato|shoes: don't remember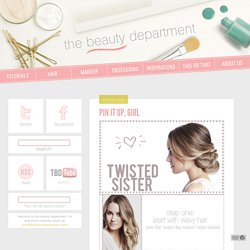 photo: justin coit for thebeautydepartment.com post designed by kristin ess Our email box is literally flooded with requests for updos so here's a fun one to get us all going! This is always a favorite for attending an event.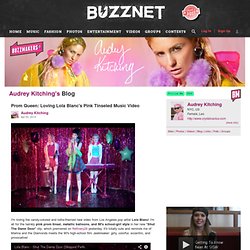 Audrey Kitching's Blog - Buzznet
While having a brutal women cycle earlier this week it prompted me to do some hard core serious research. Im so thankful I did because now instead of dreading it horribly, im going to embrace it and all the teachings, healing, releasing and cleansing that's ment to come forth. This is one of most important reads for any girl! I hope you guys can take as much wisdom from this as I did. There is so much more to the menstrual cycle than the biology lesson given to explain it, in the same way that there is so much more to sex and childbirth than the mechanics.