Sweets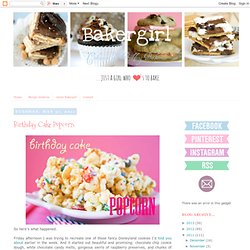 So here's what happened.
Birthday Cake Popcorn.
Have you ever baked something that made you do the Daffy Duck?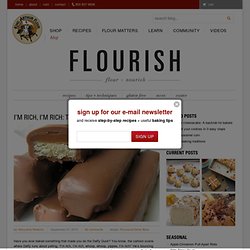 I'm rich, I'm rich! Thousand Dollar Bars
Colorful Spiral Cookies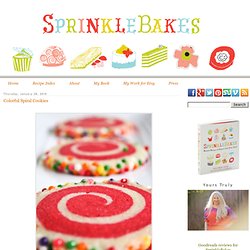 Just try to be in a bad mood around one of these. Impossible! I was naturally drawn to these because of the bright, eye-catching swirl, not to mention the jumbo sprinkles-encrusted edges!
Milk and Cookies Cocktails (Family Bites)
You know when you hear a song on the radio, or in a movie, and you can't get it out of your head for days?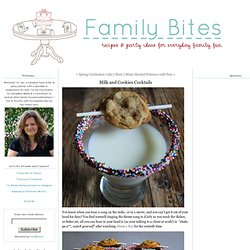 I know what you may be thinking.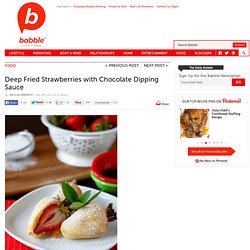 Deep Fried Strawberries | The Family Kitchen
I don't think I've ever been so excited to share a recipe with you. Or to lick a bowl. The secret ingredient here?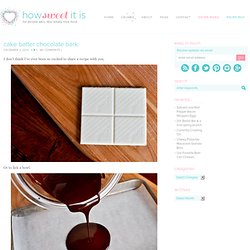 Cake Batter Chocolate Bark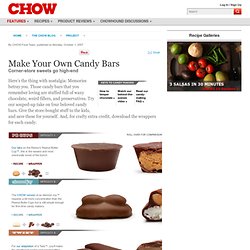 Make Your Own Candy Bars - Project
Here are the most common terms you'll come across as your candy-making odyssey begins. You'll also want to take a look at our behind-the-scenes video.
I'm sorry.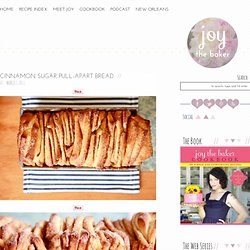 Cinnamon Sugar Pull-Apart Bread