Cooking
Cheesecake Cupcakes
Cinnamon Roll Pancakes Updated 9/22/11 to Add: If you're coming here to sample these delicious Cinnamon Roll Pancakes, you just might like the latest recipe that I've posted for Pumpkin Cinnamon Roll Pancakes too.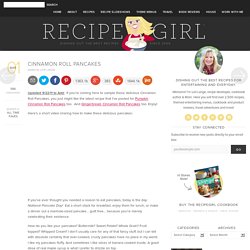 This is such a TERRIBLE idea. Saw this and tried it. The chocolate needed to be melted, and the heat of it popped the balloons, made SUCH A MESS.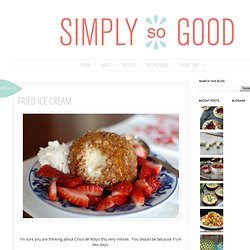 I'm sure you are thinking about Cinco de Mayo this very minute.
Search Results - Betty Crocker