Recipes
This delicious millet breakfast is a great way to start the day and carry you through the morning.
Millet with Dried Fruit Compote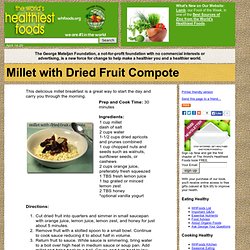 Our tour of Brazil continues.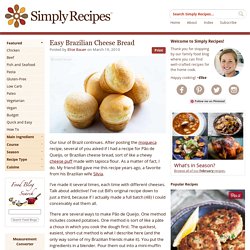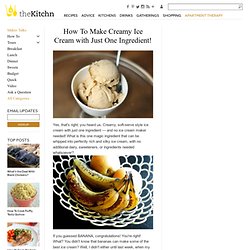 Yes, that's right; you heard us.
Pepperoni-Pesto Popovers
Make Cake in a Mug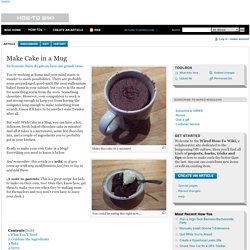 From Wired How-To Wiki
How to Make a Simple Curry "Anything" : Joe Grossberg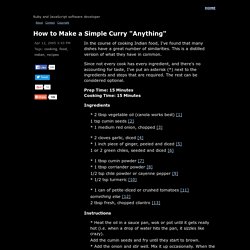 In the course of cooking Indian food, I've found that many dishes have a great number of similarities. This is a distilled version of what they have in common.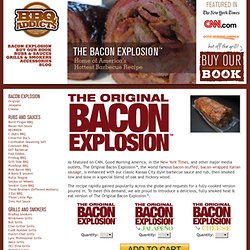 As featured on CNN, Good Morning America, in the New York Times, and other major media outlets, The Original Bacon Explosion™, the world famous bacon-stuffed, bacon-wrapped Italian sausage, is enhanced with our classic Kansas City style barbecue sauce and rub, then smoked low and slow in a special blend of oak and hickory wood. The recipe rapidly gained popularity across the globe and requests for a fully-cooked version poured in.
Buy the Bacon Explosion - Ready to Heat and Eat!