Recipes
I've been browsing through recipes and noticed almond milk is a popular ingredient in lots of Raw recipes so I decided to make it :) It's probably the easiest recipe I'll ever give you ;) You need:
Recipe: How to make Almond Milk
Restaurant Guide Powered by Happy Cow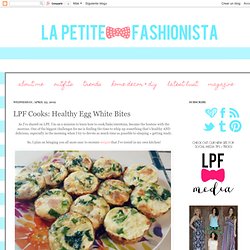 LPF Cooks: Healthy Egg White Bites
As I've shared on LPF, I'm on a mission to learn how to cook/bake/entertain, become the hostess with the mostess.
Coconut Cloud Cake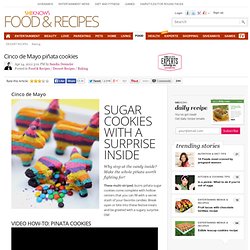 Video how-to: Pinata Cookies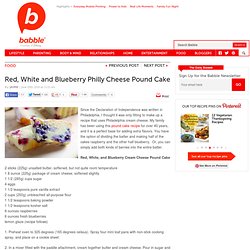 Since the Declaration of Independence was written in Philadelphia, I thought it was only fitting to make up a recipe that uses Philadelphia cream cheese. My family has been using this pound cake recipe for over 40 years, and it is a perfect base for adding extra flavors. You have the option of dividing the batter and making half of the cakes raspberry and the other half blueberry.
Red, White and Blueberry Philly Cheese Pound cake