Social
96 unread - manolova64 - Plurk.com
Marcación - Anotación - Clasificación
Pligg CMS democratizes websites by giving users a voice. Members can publish content and cast their vote on articles and comments, pushing the most appropriate content to the top of the site. Pligg's emphasis on voting for the best content promotes the most popular content on your website. Pligg has been developed as an open source platform for nearly 8 years. We're a mature project with a global audience, which is why we currently support 9 different languages.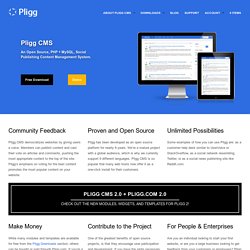 My Ta-da Lists
manolova64 on Vodpod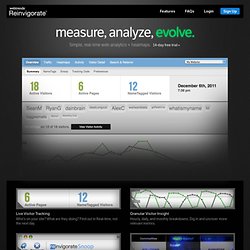 Simple, real-time web analytics + heatmaps. 14-day free trial » +Live Visitor Tracking Who's on your site? What are they doing? Find out in Real-time, not the next day.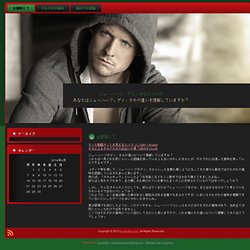 今流行っている男の娘の格好を自分もしたいと考えている方はこちらのサイトを参考にしてみてください。ここはチャットなどもできますよ。 ニューハーフやゲイ、ホモの違いについて理解していますか?
My Phone