Computers
Why is RAID So Important for Databases?
EmailShare 6EmailShare The SSD drives have already hit the market and their arena is shaping up to be fierce with a lot of players. For those who have never heard of the SSD technology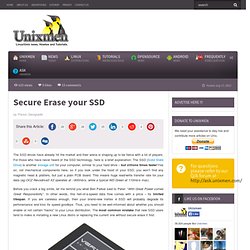 Secure Erase your SSD
Protect your FOSS-based IT infrastructure from packet crafting by learning more about it. In the previous articles in this series, we explored common infrastructure vulnerability exploitation scenarios. This article takes a step forward to describe a technically advanced attack that could badly impact networks because it is tough to detect. Packet crafting is a commonly used and yet complex method to exploit vulnerabilities and, hence, it is important for network administrators to know more about it, and also to understand the various ways to protect their infrastructure against it. We will also look at how to protect FOSS-based systems from a packet crafting attack.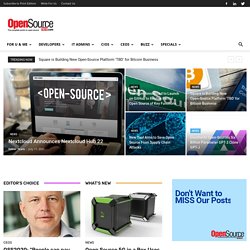 Cyber Attacks Explained: Packet Crafting