Mandy Wedding
We are at our little cottage in Dalarna and we are fixing it up. So we are able to use it even in the winter. (Dalarna is in th middle/north of Sweden. To me and Jenny it's north but Sweden is a very tall country so I guess we are not even in the middle). Anyway it's great cause I have the time and space to do lots of DIY projects.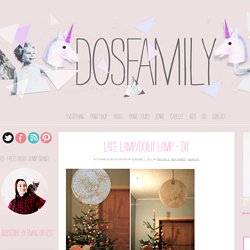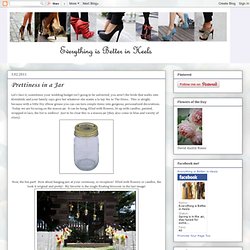 Prettiness in a Jar
Let's face it, sometimes your wedding budget isn't going to be unlimited, you aren't the bride that walks into Kleinfelds and your family says give her whatever she wants a la Say Yes to The Dress. This is alright, because with a little Diy elbow grease you can can turn simple items into gorgeous personalized decorations. Today we are focusing on the mason jar. It can be hung, filled with flowers, lit up with candles, painted, wrapped in lace, the list is endless! Just to be clear this is a mason jar (they also come in blue and variety of sizes):
DIY Mason Jar Centerpieces: Floating Candles
Posted April 14, 2011 | 44 Comments This mason jar centerpiece is easy-to-DIY for your wedding! Adding candlelight creates a romantic atmosphere and these mason jars will add both a rustic and whimsical touch. First, you'll need mason jars (you can buy them in bulk here for about $1 each) and fill with water. Next, tie a decorative ribbon (or raffia, as shown below) to the top of the jar in a bow.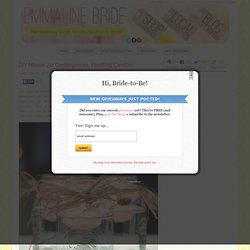 Wed4Less Northwest: {Real Wedding} $3K Eco-chic wedding