Coffee and Tea
Study: Tea Boosts Immune System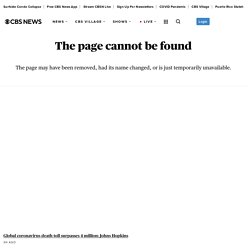 Drinking tea may help keep the doctor away.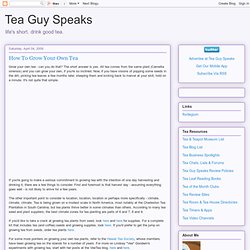 How To Grow Tea
Grow your own tea - can you do that? The short answer is yes.
Lemon-Ginger Iced Tea
Wikipedia- Health effects of coffee
The health effects of coffee have been studied to determine how coffee drinking affects humans. Coffee contains several compounds which are known to affect human body chemistry. The coffee bean itself contains chemicals which are mild psychotropics for humans as a defense mechanism of the Coffee plant.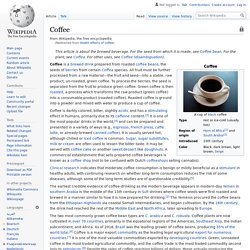 Monterey Bay
16oz Washi Tea Tin