Recipes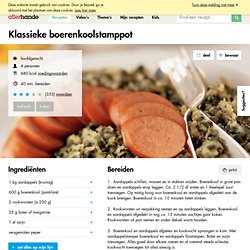 Klassieke boerenkoolstamppot
Ingrediënten
This photo originally appeared in FamilyFun Magazine
Beef Taquitos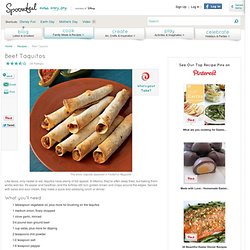 Cornmeal-Crusted Chicken Nuggets with Blackberry Mustard
Tossing chicken tenders with cornmeal gives these chicken nuggets great crunch without deep-frying. Blackberries (or raspberries, if you prefer) combined with whole-grain mustard make for a sweet-and-savory dipping sauce. Serve with: Steamed broccoli and carrots. From EatingWell: July/August 2010 Yield: 4 servings Active Time: 20 minutes Total Time: 20 minutes
Method 1 Put potatoes into a saucepan.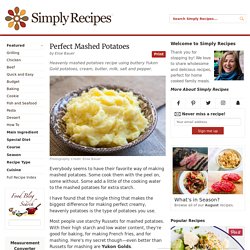 Best White Icing Ever Recipe
Easy Vegetarian Chili Recipe - Easy Vegan Chili Recipe - TVP Chili Recipe - Quick Vegetarian Chili
Even though this vegetarian chili recipe uses canned ingredients, a generous amount of spices are simmered to give it a homemade taste. Vegetarian chili is great to serve for large groups or to bring to potlucks, and this easy chili recipe won't disappoint. See also: More homemade vegetarian chili recipes Prep Time: 10 minutes Cook Time: 20 minutes Total Time: 30 minutes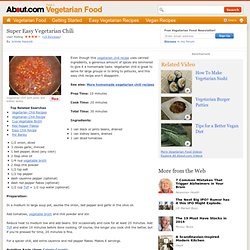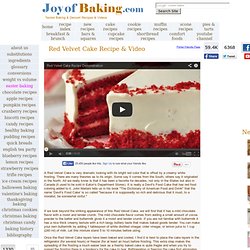 Red Velvet Cake: Preheat oven to 350 degrees F (175 degrees C) and place rack in center of oven. Butter two - 9 inch (23 cm) round cake pans and line the bottoms of the pans with parchment paper. Set aside. In a mixing bowl sift together the flour, salt, and cocoa powder.