Religion
Lets get this straight..
Saucy Wrap
B7bHL.png (540×361)
iuavE.jpg (565×424)
O7CuM.jpg (480×384)
6fs6A.png (556×412)
this might be a repost I'm not sure, but I really like this quote
ly7Jm.jpg (595×300)
My friend's response to this picture was epic... thought it belonged here
ErVXL.jpg (794×871)
532255_10151052952191368_1238083376_n.jpg (611×396)
lxL8f.jpg (1719×1518)
Christian Logic
qPAAe.png (640×480)
"We are a sorry lot indeed"
Z2Icb.png (1280×575)
The Ideal Government
wIDcw.jpg (1280×800)
334q104.jpg (320×265)
978BH.png (512×290)
9CpHZ.jpg (454×279)
_m2rod5LoTF1qhesppo1_500.jpg (500×646)
szVmi.jpg (900×1200)
ASo3v.jpg (518×400)
hCwck.jpg (604×418)
What I am posting next time I see that "Atheism... Makes perfect sense" paragraph of BS. Just made it, comments?
Lemjn.jpg (400×240)
7iPwE.png (498×1127)
Found on my Facebook feed. Done by highschool students
XqviU.jpg (1485×988)
42OgJ.jpg (500×390)
UW5jz.jpg (1280×1024)
wqnxV.gif (980×3667)
Deradius comments on I aint even mad.
ude96.jpg (712×252)
pCb9b.jpg (960×603)
UnlCG.jpg (500×800)
s162n.png (912×549)
Pope Benedict IX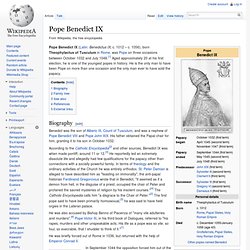 Benedict IX (c. 1012 – c. 1056), born in Rome as Theophylactus of Tusculum , was Pope on three occasions between 1032 and 1048. [ 1 ] Aged approximately 20 at his first election, he is one of the youngest popes in history. He is the only man to have been Pope on more than one occasion, the only man ever to have sold the papacy, and the first verifiable person to have resigned the papacy. [ 2 ] [ edit ] Biography Benedict was born the son of Alberic III , Count of Tusculum , and was a nephew of Pope Benedict VIII and Pope John XIX .
zMbaZ.jpg (831×3234)
stock photos
The biggest problem about being an atheist
5JgJZ.png (542×414)
CbJ0e.png (666×666)
ygOnK.png (1289×715)
swbpK.png (426×135)
WITlo.jpg (1275×3601)
rNOET.jpg (850×400)
4SYO8.jpg (604×243)
0HUYH.png (513×640)
MdNEE.jpg (600×377)
2pxJA.jpg (720×540)
n4KCF.jpg (1080×684)
I8yLG.png (790×428)
EbA62.jpg (600×600)
6lpph.jpg (580×709)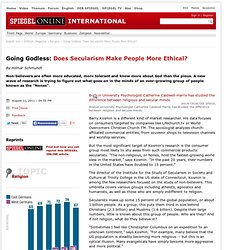 Going Godless: Does Secularism Make People More Ethical? - SPIEGEL ONLINE - News - International
Barry Kosmin is a different kind of market researcher. His data focuses on consumers targeted by companies like Lifechurch.tv or World Overcomers Christian Church TM. The sociologist analyzes church-affiliated commercial entities, from souvenir shops to television channels and worship services.
Dutch rethink Christianity for a doubtful world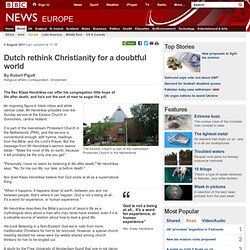 5 August 2011 Last updated at 06:18 ET By Robert Pigott Religious affairs correspondent, Amsterdam
JSaRu.jpg (450×337)
ch4oe.png (580×322)
w67JK.jpg (1024×683)
Ezekiel 23:19-21 - Passage Lookup - New International Version, ©2011 - BibleGateway.com
Page Options Add parallel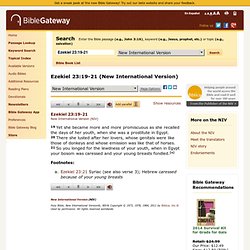 Our Founding Fathers Were NOT Christians
One of the many attacks on our country from the Religious Right is the claim that our country is a Christian Nation...not just that the majority of people are Christians, but that the country itself was founded by Christians, for Christians. However, a little research into American history will show that this statement is a lie.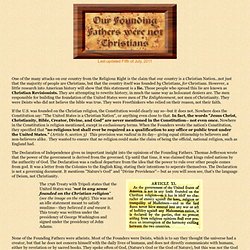 gods-we-dont-believe-in.jpg (383×9280)
Abraham Lincoln's Humanistic Religious Beliefs