Drawing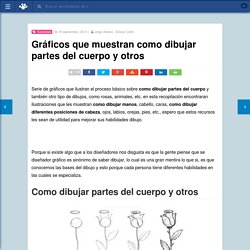 Gráficos que muestran como dibujar partes del cuerpo y otros - Frogx Three
Serie de gráficos que ilustran el proceso básico sobre como dibujar partes del cuerpo y también otro tipo de dibujos, como rosas, animales, etc. en esta recopilación encontraran ilustraciones que les muestran como dibujar manos, cabello, caras, como dibujar diferentes posiciones de cabeza, ojos, labios, orejas, pies, etc., espero que estos recursos les sean de utilidad para mejorar sus habilidades dibujo. Porque si existe algo que a los diseñadores nos disgusta es que la gente piense que se diseñador gráfico es sinónimo de saber dibujar, lo cual es una gran mentira lo que si, es que conocemos las bases del dibujo y esto porque cada persona tiene diferentes habilidades en las cuales se especializa. Como dibujar rosas
Female torso. - Anime forum
Step 1: Skeleton Sketch your basic structure outline. For the torso we will of course need the vertebrae, ribcage and pelvis. Don't worry about sketching these the -exact- shape of the actual bones. Note that on average, the female shoulders and ribcage are more narrow than the male's, and the female hips are wider than the male's. Step 2: Muscles Sketch in the general shapes of the different sets of muscles. Check your muscle layout with an anatomy chart or constructive anatomy book.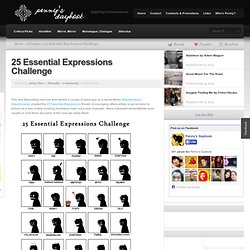 25 Essential Expressions Challenge | Penny's Daybook
This very fascinating exercise was started a couple of years ago by a deviantArtist, Napalmnacey . Napalmnacey created the 25 Essential Expressions thread, encouraging others artists to put emotion to picture as a way of help budding illustrators hash out a new character. Many interested deviantArtists soon caught on and these are some of the ones we really liked! Epic Zombie
So everybody knows that the hands and the fingers are one of the hardest things to draw. So here is a personal collection of different hand references, hope to enjoy it and never stop practice. Hogarth hand poses from Iron Giant (middle of page) Mickey Mouse Hand Model Sheet by Les Clark ca. 1932 Merlin hand poses via Deja View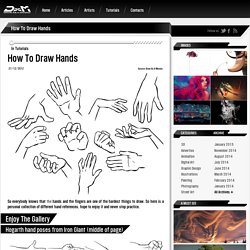 Written by Rafiq Elmansy (admin) Rafiq Elmansy is a graphic designer and runs his own design studio Pixel Consultations. He is also an Adobe Community Professional, Certified Expert and Adobe user group manager.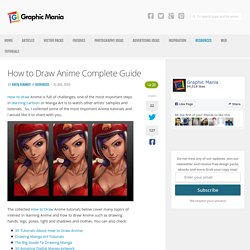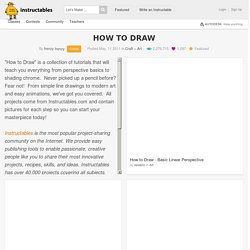 "How to Draw" is a collection of tutorials that will teach you everything from perspective basics to shading chrome. Never picked up a pencil before? Fear not!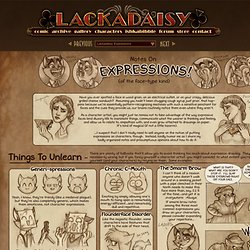 Boy, I didn't know what I was getting myself into when I started this. I've had requests for some sort of expressions tutorial dating back a while now, so I figured, "Sure! I can explain expression drawing...and it'll be way better than all those tutorials out there that are nothing but charts of generic expressions.