Blogs
There's this curious little thing called the Internet; I'm not sure if you've heard of it? Jan 16
Thank you for visiting my website. If you click on the bio tab, you'll see that I've been doing what I do for a fairly long time! Along the way, I've balanced various roles – as a writer, researcher, adviser, teacher and speaker. I've also been involved in many projects and initiatives around the world – with national and local education systems, and with corporate, cultural and community organizations. There's a consistent mission in all of this and if I were to sum it up in a sentence, this is it: "to transform the culture of education and organizations with a richer conception of human creativity and intelligence."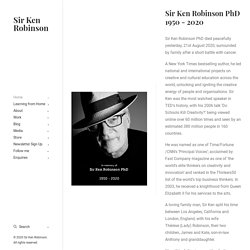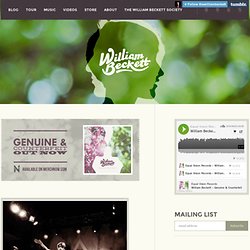 On stage with @the_summer_set last night in Newcastle. (Photo from @thewilliambeckettstreetteam) Jax Teller and I are plotting a Chicago chapter. #SOA Hanging in Newcastle with my new favorite person - @jessbowen.
The William Beckett
Pop Culture 10 Bizarre Facts About Michael Jackson History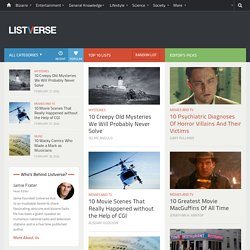 Ten years after this cult classic film's release, Wood admits to Nikki Reed, "I thought you were so gorgeous and fun […] there was something about you." This really is as terrifying as it sounds. True investigative reporting. Maybe you can incorporate some of them to your wedding. Or maybe you can do all of them just in case. Rebekah Gregory and Pete DiMartino were at the finish line of the Boston Marathon when the bombs went off.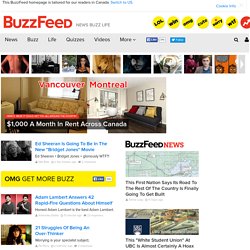 Random Articles Popular Articles Wall to WatchShowcasing human creativity since 2011. New articles every day. Various ways to subscribe here.
HOW TO DO EVERYTHING
Write In Color | Writing Consulting Services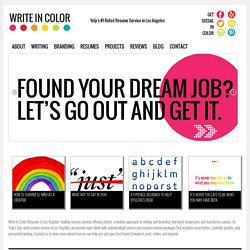 Write In Color is a full-service writing and design company in Los Angeles that takes a modern approach to writing, editing, branding and resumes. Whether you're a business looking for an image overhaul, or a writer looking to develop your screenplay, novel, non-fiction book or essay, Write In Color will put your ideas in motion. As Yelp's top-rated resume service in Los Angeles, we provide each client with individualized service and a custom resume package that includes cover letters, LinkedIn profiles and interview coaching.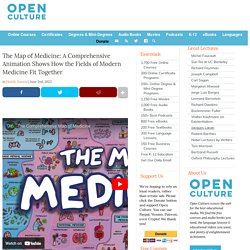 In a classic essay of Joan Didion's, "Goodbye to All That," the novelist and writer breaks into her narrative—not for the first or last time—to prod her reader. She rhetorically asks and answers: "…was anyone ever so young? I am here to tell you that someone was." The wry little moment is perfectly indicative of Didion's unsparingly ironic critical voice. Didion is a consumate critic, from Greek kritēs, "a judge."
YouTube is chock full of cats, gophers, dogs and chimps who are supposed to be dancing. But they're not. Biologists say the list of "true" dancers is extremely small. We're on it.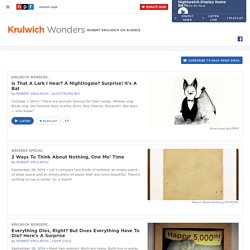 The Shoe Snob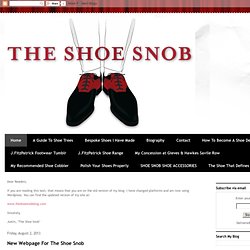 So needless to say it's been quite a learning experience understanding the ropes of turnaround/replenishment times from the day that I place an order to the day that I receive the order in full. Some things come as quick as 6-8 weeks, others as slow as 8-14 weeks. It can be quite frustrating at times, but I believe that the new found delay has been due to a more strict quality control put in place at the factory. Which means that instead of sending me a 2nd (or worse), they will bin it at the factory and remake me the shoe. However, this then causes delays, especially if a lot of shoes need to be re-made. But nevertheless, it is still Summer, particularly here in London with this horrible heat wave that we are experiencing, which means there is no better time to get a new pair of loafers!