Improvement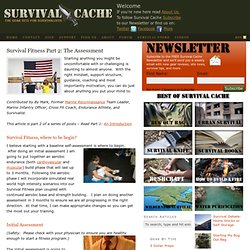 Survival Fitness Part 2: The Assessment
Starting anything you might be uncomfortable with or challenging is daunting to almost anyone.
Training: Ronnie Coleman Workout Routine - Muscle and Brawn Bodybuilding, Powerlifting and Muscle Building. - StumbleUpon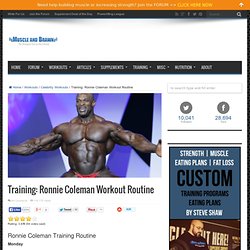 Ronnie Coleman Training Routine Monday Back Deadlifts, 4 sets – 6-12 reps Barbell rows, 3 sets – 10-12 reps T-bar rows, 3 sets – 10 – 12 reps One-arm dumbbell rows, 3 sets 10-12 reps Biceps Barbell curls, 4 sets -12 reps Seated alternating dumbbell curls, 12 reps Preacher curls, 12 reps Cable curls, 12 reps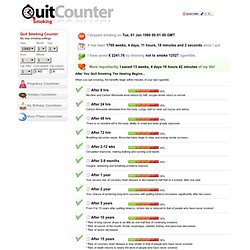 Quit Smoking Counter - Online counter that measures smoking cessation and the length of time the person has stopped smoking, money you saved and extra live gained!.
I stopped smoking on Thu, 31 Jan 2008 22:59:00 GMT .
When I first learned to clean my own place, I thought Saturday had to be an all day clean-a-thon. I didn't really have a concept of how to balance the work load during the week so weekends could be reserved for larger projects or even you know…fun! Now I clean in 20 minutes a day — every day — and things just seem to take care of themselves. Here's a glimpse at the schedule I use! No one said you had to do everything at once and even when time seems short, if you can manage one task a day, things should start to work themselves out.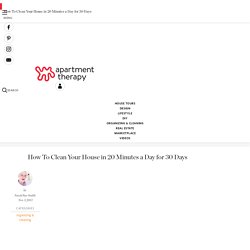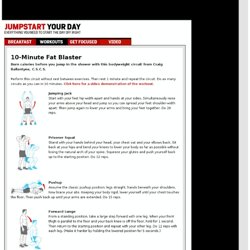 Burn calories before you jump in the shower with this bodyweight circuit from Craig Ballantyne, C.S.C.S. Perform this circuit without rest between exercises. Then rest 1 minute and repeat the circuit. Do as many circuits as you can in 10 minutes. Click here for a video demonstration of the workout . Jumping Jack Start with your feet hip-width apart and hands at your sides.
Comparative table of languages and language profiles for the prospective learner
If you're like most bargain airfare seekers, chances are your flight shopping goes something like this: 1. Go to Kayak.com or Orbitz.com . Or Priceline.com , Hotwire.com , or Travelocity.com . Or all of the above. 2.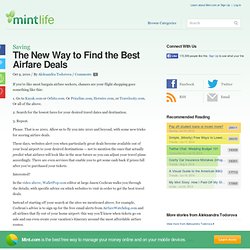 1. True wisdom and insight is always free. 2. Give your power over to no one.