Cooking and Recipes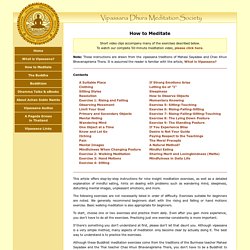 Note: These instructions are drawn from the vipassana traditions of Mahasi Sayadaw and Chao Khun Bhavanapirama Thera. It is assumed the reader is familiar with the article, What is Vipassana? Contents This article offers step-by-step instructions for nine insight meditation exercises, as well as a detailed explanation of mindful eating, hints on dealing with problems such as wandering mind, sleepiness, disturbing mental images, unpleasant emotions, and more. The following exercises are not necessarily listed in order of difficulty. Exercises suitable for beginners are noted.
Citrus Chicken with Spring Vegetables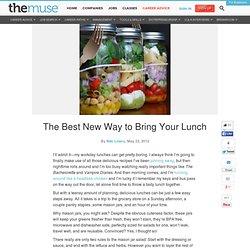 I'll admit it—my workday lunches can get pretty boring. I always think I'm going to finally make use of all those delicious recipes I've been pinning away, but then nighttime rolls around and I'm too busy watching really important things like The Bachelorette and Vampire Diaries. And then morning comes, and I'm running around like a headless chicken and I'm lucky if I remember my keys and bus pass on the way out the door, let alone find time to throw a tasty lunch together.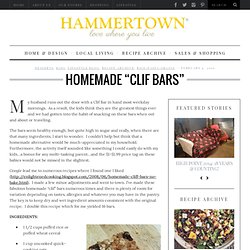 My husband runs out the door with a Clif Bar in hand most weekday mornings. As a result, the kids think they are the greatest things ever and we had gotten into the habit of snacking on these bars when out and about or traveling. The bars seem healthy enough, but quite high in sugar and really, when there are that many ingredients, I start to wonder.
Homemade "Clif Bars" | Hammertown
Homemade Cliff Bars (no bake!)
It doesn't matter if it's a three-course meal on the grill, a simple barbecue, or an impromptu picnic, summer outdoor eating lends a magical feeling to food. Even unwrapping and eating a popsicle, trying to keep up with its melting, is such a treat. And because I like to get out and go, energy bars are always a convenient and oh-so-portable option for heading off to the park or making longer treks by plane or car. When I'm hungry and busy, and there is no other food in sight, an energy bar eaten on a park bench in the sunshine exceeds haute cuisine. I've written recipes for energy bars in past posts, including my rendition of homemade LARA bars, but the other day I decided to tackle another of my favorite ready-made bars, Clif bars.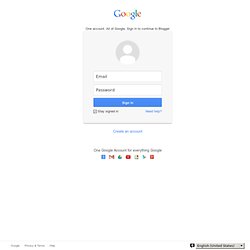 Gordon Ramsay's Jerusalem Artichoke Risotto With Scallops Recipe - Food.com - 354420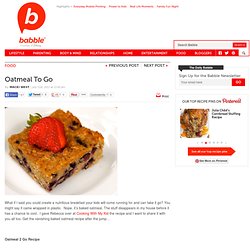 What if I said you could create a nutritious breakfast your kids will come running for and can take it go? You might say it came wrapped in plastic. Nope, it's baked oatmeal.
Oatmeal To Go
How to steam vegetables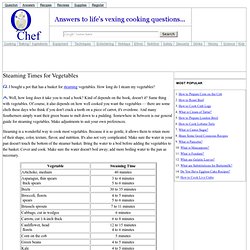 Steaming Times for Vegetables I bought a pot that has a basket for steaming vegetables. How long do I steam my vegetables? Well, how long does it take you to read a book? Kind of depends on the book, doesn't it?
I gingerly call this dish "Pad Thai." I guess it'd be more accurate to say this is what I consider to be the home cook's quick and dirty version. I realize that it's probably deeply offensive among serious cooks that I call this dish Pad Thai at all, and so I'm hoping the use of quotation marks will soften the blow enough to avoid a painful (though probably well-deserved) tongue lashing.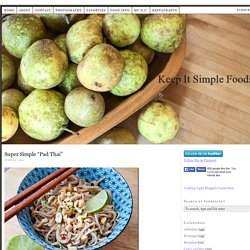 Super Simple "Pad Thai"
Fresh Rhubarb Pie Recipe
Summertime Risotto Recipe - Food.com - 309944
Prosciutto Wrapped Melon - Recipes - Food Network Canada
Prosecco Pairing Notes Description: Prosecco is a slightly sweet, bubbly Italian wine. It's fun, it's light and it's a great match for lots of different foods. Prosecco has light fruity flavours with just a touch of sweetness, but it is still very refreshing because of the bubbles.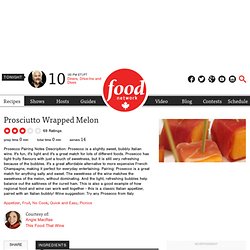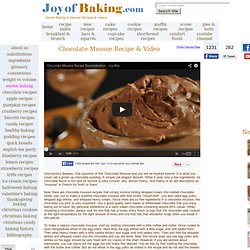 Chocoholics Beware. One spoonful of this Chocolate Mousse and you will be hooked forever. It is what you could call a grown up chocolate pudding. A simple yet elegant dessert.
Chocolate Mousse Recipe
Homemade Mac and Cheese Recipe
Creamy Pasta Bake With Bacon And Asparagus Recipe