Web Comics
unnamed
Pincess blog BD - Bande Dessinée Contactez l'auteur Pincess blog BD - Bande Dessinée
Voici le traditionnel recap de l'année écoulée, et les chansons les plus entendues/écoutées. (Ce n'est pas un animal mort que le bébé chat m'apporte, hein, c'est son jouet) 2013 a été l'année des gros projets : mariage et achat de maison. Donc là, on est bons, on peut se reposer un peu. J'ai tenté d'équilibrer toute l'année le ratio vie pro/vie privée, ce qui m'a demandé une énergie considérable et du Xanax, mais ça commence à porter ses fruits (même que parfois, je pose des jours de congés, et ça, c'est beau).
oror404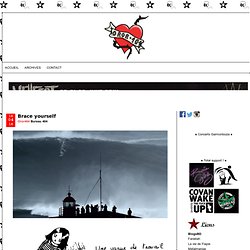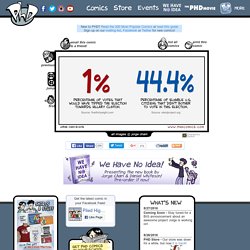 UK Lectures! - The UK Lectures at St. Andrews, Warwick, Cambridge and Queen Mary were a success! Thanks to everyone who came out, it was great to meet you! More info here! New shirt!
index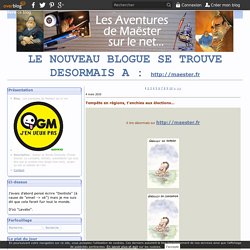 Hypocrite lecteur, mon semblable, mon frère, "toutes les oeuvres présentes sur ce site appartiennent exclusivement à l'auteur (sauf mention contraire) aux termes des articles L 111-1 et L112-1 du code de Propriété Intellectuelle. Toute reproduction, diffusion publique, usage commercial sont par conséquent interdits sans autorisation du titulaire des droits." Donc, merci de ne pas balancer mes dessins et mes images aux quatre coins de l'internet ou d'ailleurs... Important : Les commentaires étant modérés, ils n'apparaîtront qu'après validation de ma part.