Exquisite people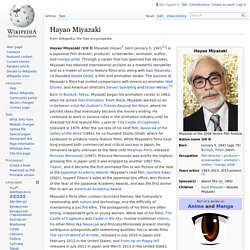 Hayao Miyazaki (宮崎 駿, Miyazaki Hayao?
Miyazaki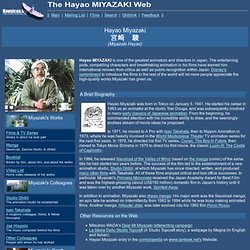 Hayao MIYAZAKI is one of the greatest animators and directors in Japan.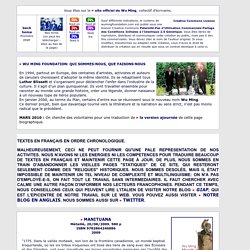 Wu Ming Collectif
WU MING FOUNDATION: QUI SOMMES-NOUS, QUE FAISONS-NOUS En 1994, partout en Europe, des centaines d'artistes, activistes et auteurs de canulars choisissent d'adopter la même identité. Ils se rebaptisent tous Luther Blissett et s'organisent pour déclencher l'enfer dans l'industrie de la culture.
A Wild Cossack Rides Into a Cultural Battle
A Wild Cossack Rides Into a Cultural Battle
While You Were Out - Apple's Years With and Without Steve Jobs -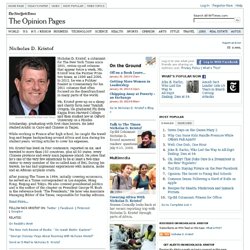 Damon Winter/The New York Times