Cool Creative Books
IN THE SUMMER OF 1975, scenes started to cohere around sounds emanating from lower Manhattan. Local musicians and critics sat up and took note. With a massive festival of unsigned bands, CBGB, a dank little Bowery club, confirmed its status as ground zero for New York's rock and roll underground.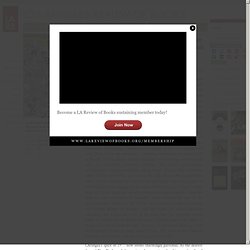 Los Angeles Review of Books - Sounds Of The City: New York 1973-1977
Guest blogger Maria Popova—creator of Brain Pickings, shares for summer reading pleasure her selection of five notable design titles published during 2012. — SK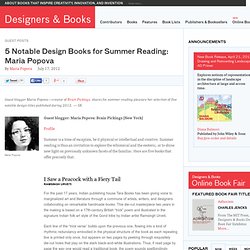 5 Notable Design Books for Summer Reading: Maria Popova | Designers & Books
TOP SELLING PHOTOGRAPHY BOOKS OF ALL TIME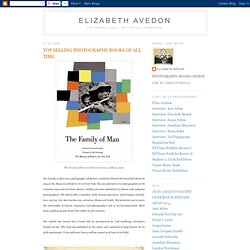 The Family of Man has sold more than 4 million copies
The Recipe for Writing Success? Kill Your Characters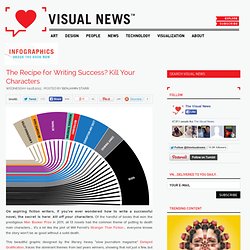 Ok aspiring fiction writers, if you've ever wondered how to write a successful novel, the secret is here: kill off your characters.
by Maria Popova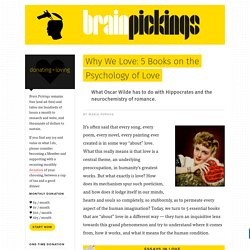 by Maria Popova Nearly two years ago, we explored Exactitudes — a visual study of similarity within subcultures. Now, we turn to the opposite: From photographer Mark Laita comes Created Equal — a visual study of diffrence between subcultures.
Created Equal: Parallel Portraits of Cultural Difference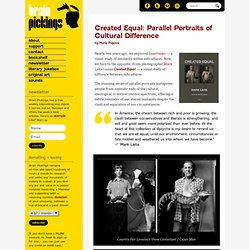 In 2009, an abandoned NYC subway station slowly morphed from ghost status to the world's best kept urban art status. Untouched for years, the space was completely transformed over the course of a year, with over 100 artists adding their unique styles under the watchful eye of curators Workhorse and PAC. We Own The Night: The Art Of The Underbelly Project, a newly released book from Rizzoli New York details every moment of the remarkable project.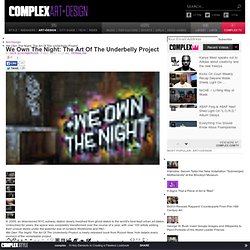 We Own The Night: The Art Of The Underbelly Project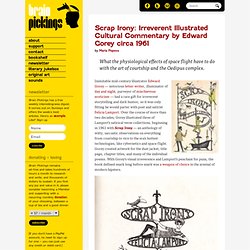 by Maria Popova What the physiological effects of space flight have to do with the art of courtship and the Oedipus complex.
Scrap Irony: Edward Gorey Illustrates Snarky Cultural Commentary, 1961
"THE GIFT" ART BOOK by delphinediallo
Since the dawn of the Renaissance in the 15th century, artistic expression has always been the gateway to pinpointing the pulse of a period. Art serves as a cultural barometer utilizing visual tools in an effort to catalyze a social and psychological paradigm shift.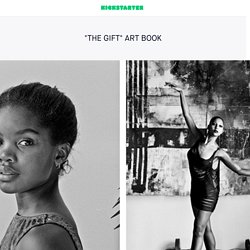 The 11 Best Art and Design Books of 2011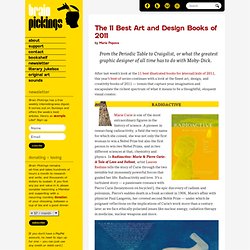 by Maria Popova
by Maria Popova
The 11 Best Photography Books of 2011