8ahmedmunir8
Rudolf Harms
tolerant, humble, not angry,peaceful,friendly inshallah
Bitte einordnen
Technical Support pages from Fujitsu. 73139232. Quran2. Az-Zahra Ensemble More Qasidahs / Hajjah Naziha Adil Kabbani - Salawat-Celebration/Music. Fajr-Prayer. Arabic. Salatun Tunjina. Brücke1. Brücke2. Website Screenshot Thumbnail Service | ShrinkTheWeb. Brücke3.
Brücke4. LearnTajweed. Upload Subscription preferences Loading...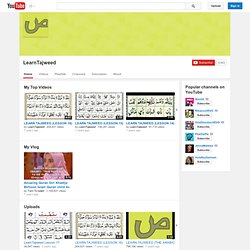 Fouad Dakhouch: Illustration, Arabic calligraphy, Design. Naqsh94 - Live Video Stream on Veetle. Firdaus Ensemble. Learn the Arabic Alphabet #1 Names of the letters.
Ordner
Allahu Rabbi - الله ربي. Now..Quran. Naqshbandi - Tariqat. Alhamdulillah wa shukrulillah. Wonderful .....mashallah. Very important message. Arabic. Omar Series (very interesting) Schoene Duas. Quran. Yusuf Kalo. Shopping. What else ? Beautiful Videos.
---