Recipes
(Makes 12) 1 cup wholemeal flour 1 tsp ground ginger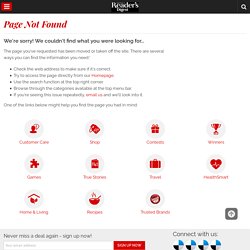 Carrot and ginger muffins | Healthy Breakfast Recipes
Red White & Blueberry Ricotta CupCakes #SundaySupper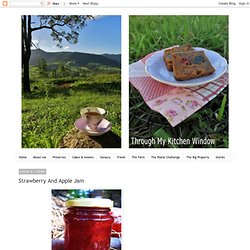 Strawberry And Apple Jam
I get really fussy sometimes.
Flourless orange almond cake | Julie's Blog
Moist, dense and rich orange cake. Orange almond cake Serves 16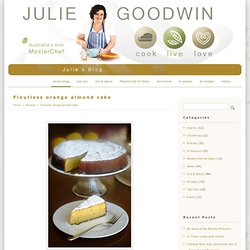 DIY Banana Chips
Julie Goodwin - Australia's first MasterChef - the official site with all of Julies latest recipes, news, videos and blog
Random Acts of Cake | cakeophile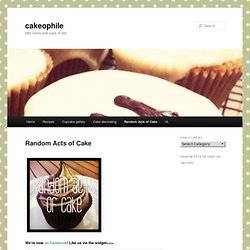 Random Acts of Cake is a project to spread little acts of kindness via cake – providing a little moment of sugar-based sunshine for those who are in need of a bit of cheerful. How it works
Step 1 Place noodles into a heat-proof bowl. Cover with hot water. Stand until tender.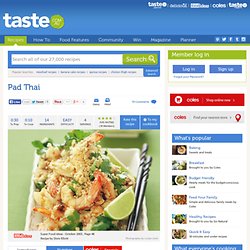 Pad Thai Recipe
Feijoada recipe : SBS Food
Cuisine: Brazilian Prep Time: 2 hr(s) 30 min(s) Cook Time: 2 hr(s) 50 min(s) Serves 4–6
Hollandaise sauce