Recipes
(Makes 12) 1 cup wholemeal flour 1 tsp ground ginger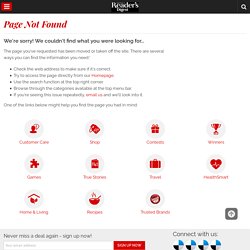 Carrot and ginger muffins | Healthy Breakfast Recipes
Red White & Blueberry Ricotta CupCakes #SundaySupper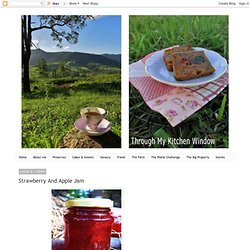 Strawberry And Apple Jam
I get really fussy sometimes. Today is one of those times. I wanted to make a 'perfect jam'. Bringing home some beautiful strawberries yesterday and some crispy green apples, the jam's fate was sealed. Strawberry and Apple it is.
Flourless orange almond cake | Julie's Blog
Moist, dense and rich orange cake. Orange almond cake Serves 16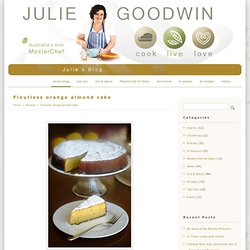 DIY Banana Chips
Save With Jamie Jamie's latest book, Save with Jamie, and tie in TV series, Jamie's Money Saving Meals, has seen Jamie take you through his favourite tips and tricks to help you "shop smart, cook clever and waste less." If you missed the series, don't panic, you can catch up on 4OD or head to our Save with Jamie hub for daily tips, inspiration from readers and some of our favourite recipes from the book. It's time to get Kitchen Smart! See more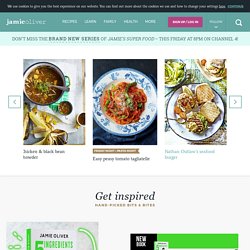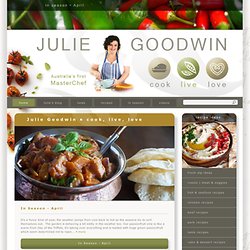 Julie Goodwin - Australia's first MasterChef - the official site with all of Julies latest recipes, news, videos and blog
Ingredients 1kg pontiac potatoes Vegetable oil, for deep frying 8 white fish fillets (flathead, whiting, ask your fishmonger for boneless fillets) – 800g 1 can cold beer (375ml) 200g plain flour ½ cup extra plain flour, for dusting Salt and ground white pepper Tartare sauce and lemon cheeks, to serve Tartare Sauce 1 cup home-made mayonnaise or good-quality whole egg mayonnaise 2 teaspoons Dijon mustard ¼ cup finely chopped capers ¼ cup finely chopped dill pickles (gherkins) 2 tablespoons finely chopped dillfull recipe
Random Acts of Cake | cakeophile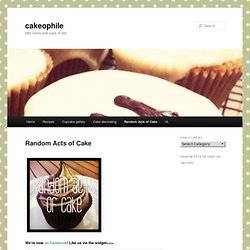 Random Acts of Cake is a project to spread little acts of kindness via cake – providing a little moment of sugar-based sunshine for those who are in need of a bit of cheerful. How it works Random Acts of Cake is open to anyone who want to participate. Bakers pledge to bake a batch of cupcakes (or brownies or muffins or…) and deliver them to anyone who might deserve a little cake in their lives. This might take the form of: Small batches for friends, neighbours or coworkers who've had a hard time or been awesome latelyBatch dropoffs for groups of people – hospital staff/patients, nursing homes, local businesses etc etcRandom batch planting (leave a batch with a sign somewhere for strangers to pick up)Take nominations from friends for knock-and-run-style doorstep dropoffsCake-bomb public places (library shelves, cafe tables etc)Any other way that's unexpected and appreciated
Step 1 Place noodles into a heat-proof bowl. Cover with hot water. Stand until tender.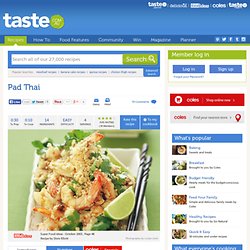 Pad Thai Recipe
Feijoada recipe : SBS Food