Justics, peace, morality
Photo Credit: BigStockPhoto.com
Past Sermons
Comparing Australia to Canada.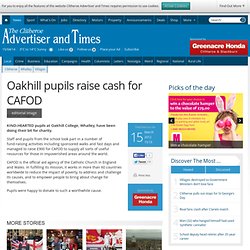 KIND-HEARTED pupils at Oakhill College, Whalley, have been doing their bit for charity. Staff and pupils from the school took part in a number of fund-raising activities including sponsored walks and fast days and managed to raise £900 for CAFOD to supply all sorts of useful resources for those in impoverished areas around the world. CAFOD is the official aid agency of the Catholic Church in England and Wales. In fulfilling its mission, it works in more than 60 countries worldwide to reduce the impact of poverty, to address and challenge its causes, and to empower people to bring about change for themselves.
Oakhill pupils raise cash for CAFOD - Local News - Clitheroe Advertiser and Times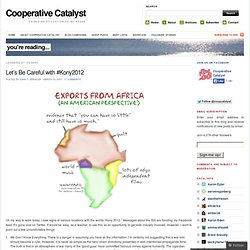 Let's Be Careful with #Kony2012
On my way to work today, I saw signs at various locations with the words "Kony 2012."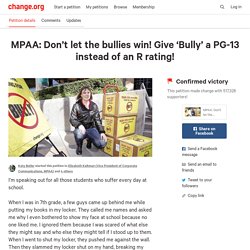 Human Rights Petition: MPAA: Don't let the bullies win! Give 'Bully' a PG-13 instead of an R rating!
"Bully" will receive a "PG-13" rating from the Motion Picture Association of America (MPAA) after more than 500,000 people -- including 35 members of Congress and celebrities like Ellen Degeneres and Meryl Streep -- joined a Michigan high schooler's campaign on Change.org. Katy Butler, a 17 year-old who was bullied in middle school, decided to launch the petition when she learned that the MPAA was sticking by its "R" rating of "Bully." Katy leveraged public petition deliveries and screenings to explain how this would prevent the target audience from seeing the film: bullies and bully victims.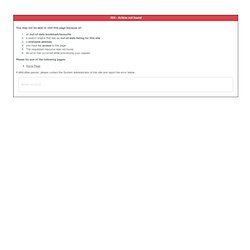 Overview
You may not be able to visit this page because of: an out-of-date bookmark/favourite a search engine that has an out-of-date listing for this site a mistyped address you have no access to this page The requested resource was not found.