Reverse Engineering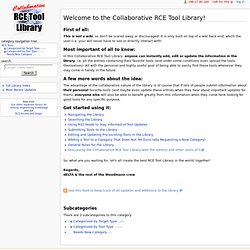 From Collaborative RCE Tool Library First of all: This is not a wiki, so don't be scared away or discouraged!
Category:RCE Tools - Collaborative RCE Tool Library
Tuts 4 You: Downloads
Over the years there have been a few great groups directed towards reverse engineering. They have come and gone, and new ones have risen up. A few stood out from the crowd, but always in time they took their place among the rest, except with their sites being mirrored and their knowledge they brought to the people stored for a time. When we came together as a group, RET was nothing more than an idea, but over the last while, we have become stronger and stronger as a group and are well on our way to producing a great amount of very useful tools and information.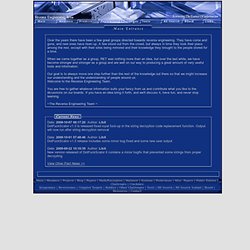 Reverse Engineering Team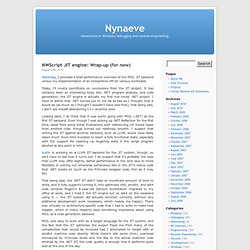 Nynaeve
Last time, I outlined the MSIL JIT backend from a high level, and described some of how its external interface functions. While knowing how the MSIL JIT backend works from the outside is all well and good, most of the interesting parts are in the internals. This time, let's dig in deeper and see how the MSIL code generation process in the JIT backend functions (and what a generated script assembly might look like).
The Binary Auditor™ - free training modules for people with an attitude!
OllyDbg 2.00.01 (Final) July 26, 2010 Posted by reversengineering in DEBUGGER, TOOLS. OllyDbg 2.0 is a 32-bit assembler-level analyzing Degugger with intuitive interface. It is especially useful if source code is not available or when you experience problems with your compiler. Requirements. Developed and tested mainly under Windows 2000 and Windows XP, but should work under any Windows version: 95, 98, ME, NT, 2000, XP, 2003 Server, Vista, Windows 7 and so on.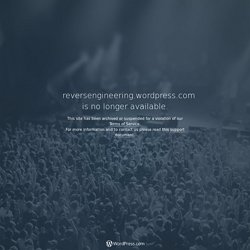 Reverse Engineering b10g | REM