MonZtaFans
Lady Gaga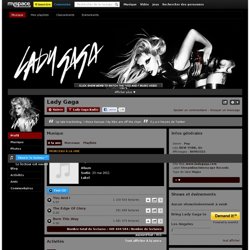 Member Since: May 24, 2005 Members: Words and Music By Lady Gaga (vocals/piano) COPYRIGHT 2006
Lady Gaga
Hier était la journée ou tout était possible, et pour cause, c'était le 1er Avril. Qui dit 1er Avril dit poisson d'avril, et Bryan Singer, le réalisateur de X-Men, a bien compris cela et a même frapper très fort ! Ce n'est un secret pour personne, Lady Gaga attire les réalisateurs les plus talentueux : Quentin Tarantino a avoué en interview […] Huffingtonpost.com: Des grandes divas ont affecté la communauté gay de certains façon, et ce depuis que Judy Garland a chanté "Somewhere over the rainbow". Un terme a été inventé pour les divas qui ont un impact sur la communauté gay à travers le divertissement, ainsi, "icône gay" est née. Une icône gay est une célébrité ou une personnalité […]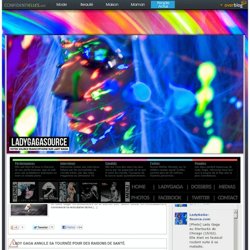 Lady Gaga's Little Japanese Monsters - Pictures!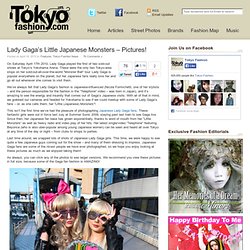 On Saturday April 17th 2010, Lady Gaga played the first of two sold-out shows at Tokyo's Yokohama Arena. These were the only two Tokyo-area stops on her sold-out-all-over-the-world "Monster Ball" tour. Lady Gaga is popular everywhere on the planet, but her Japanese fans really love her and go all out whenever she comes to visit them. We've always felt that Lady Gaga's fashion is Japanese-influenced (Nicola Formichetti, one of her stylists – and the person responsible for the fashion in the "Telephone" video – was born in Japan), and it's amazing to see the energy and insanity that comes out of Gaga's Japanese visits. With all of that in mind, we grabbed our cameras and headed for Yokohama to see if we could meetup with some of Lady Gaga's fans – or, as she calls them, her "Little (Japanese) Monsters"!
Lady GaGa News – Born This Way now available EVERYWHERE!
Just Gaga – Tu mayor fuente información sobre Lady Gaga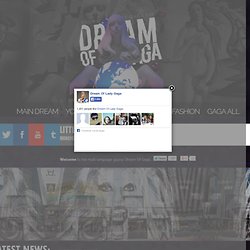 DreamOfGaGa.com|Uniting Little Monsters Since 2010-Giving You The #1 Lady GaGa Dose-Lets All Dream Of Our Mother Monster
Posted by: Anastas /LADY GAGA BULGARIA Сър Ричард Брансън описа предстоящият концерт на Lady Gaga в космоса като "най-вълнуващото нещо", което някога е правил. Lady Gaga потвърди миналата година, че ще […]
SHOW DATE: 4-May-14 LOCATION: Ft. Lauderdale, FL VENUE: BB&T Center SHOW DATE: 6-May-14 LOCATION: Atlanta, GA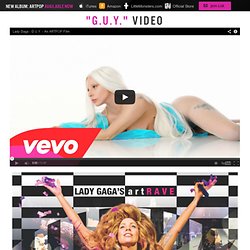 Default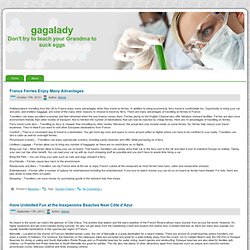 Lady Gaga site|GagaLady.net - Najväčšia slovenská fanstránka
Over the accomplished decade there has been a apparent change in the technology of surveillance equipment, forth with a cogent abridgement in amount a allotment of aegis cameras, tracking devices, and GPS units. Perhaps the better change of these has been apparent in the breadth of hidden spy cameras. In beneath than 10 years, the "nanny cam" has acquired from a complicated bureaucracy of cyberbanking accessories to a simple to use cyberbanking plan of art. So, what accomplish has technology taken in the change of spy cameras? Wired to Wireless Hidden Cameras Like accepted aegis cameras begin today attention homes, businesses, and begin on about every artery bend in the city, assistant cams were addition active camera defective video access active from the camera assemblage aback to a recording device, like a VCR or monitor.
HeidiElizabeth
469 fans are online 162 members, 291 guests, 16 anonymous users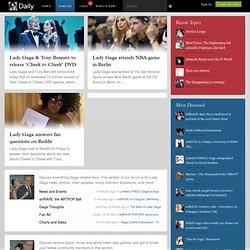 Lipstick Alley -