Yahoo Pipes
Yahoo! Pipes : RSS Widget
Voici un tutorial tout simple pour afficher un flux RSS quelconque sur un blog ou un site, en utilisant le service gratuit de Yahoo ! : Pipes . Le tutorial vous expliquera comment créer un flux, comment le configurer en ajoutant des modules, et comment publier le widget.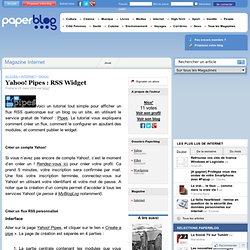 itools is a Python library which provides a wide range of capabilities: Workflow The simple workflow engine ( itools.workflow ) that uses automatons to represent a workflow system, is the oldest and probably the most widely used itools module.
itools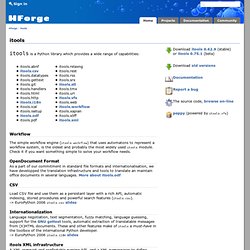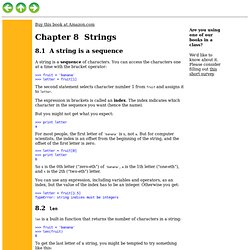 Buy this book at Amazon.com
Strings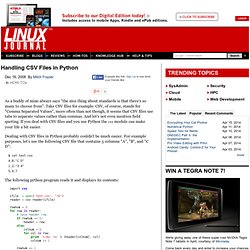 Handling CSV Files in Python
As a buddy of mine always says "the nice thing about standards is that there's so many to choose from".
YQL Console: select title from rss where url="http://rss.news.yahoo.com/rss/topstories"
Editor's note: This is a guest post from Dawn M. Foster , a consultant, community manager, event organizer, blogger, podcaster, technology enthusiast, and business professional in Portland, OR.
Using Yahoo! Pipes for Online Monitoring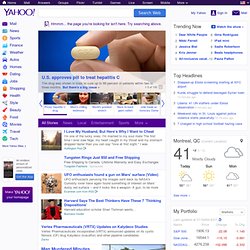 Les professeurs-documentalistes mènent une importante activité de veille documentaire pour leurs établissements.
La veille documentaire en 5, 30 ou 60 minutes : Articles : Thot Cursus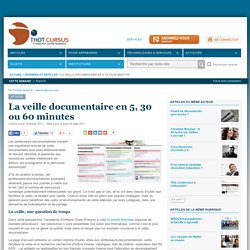 editing 'Social Media Monitoring Tool'
Yahoo!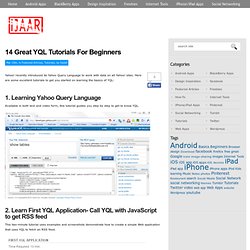 14 Great YQL Tutorials For Beginners « Ijaar
Yahoo Pipes : cela sera probablement un must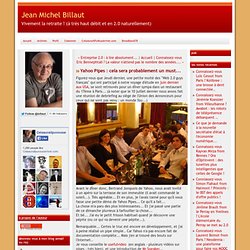 Figurez-vous que Jeudi dernier, une petite moité des "Web 2.0 guys français" qui ont participé à notre voyage d'étude en juin dernier aux USA , se sont retrouvés pour un dîner sympa dans un restaurant du 17ème à Paris... (à noter que le 10 juillet dernier nous avons fait une réunion de debriefing au siège de l'Union des Annonceurs pour ceux qui ne sont pas venu : un monde fou...)
Convert an http authenticated feed into a regular feed you can use with Google Reader copy copy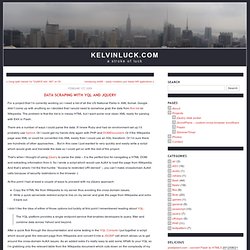 For a project that I'm currently working on I need a list of all the US National Parks in XML format. Google didn't come up with anything so I decided that I would need to somehow grab the data from this list on Wikipedia. The problem is that the list is in messy HTML but I want some nice clean XML ready for parsing with E4X in Flash.
Data scraping with YQL and jQuery | kelvinluck.com
Xpath Content scrap avec YQL | Actualités | Tour du Web | NGCTW | Nothing's Gonna Change The World
Nous parlions hier du projet de webharvest que nous mettions sur les rails.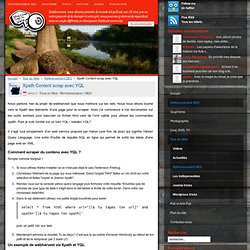 editing 'BBtest'
editing 'FBB intent'
editing 'Example: Using the Sub-element Module'
editing 'Example: Using the String Tokenizer Module'
editing 'Example: Using the Item Builder'