Photography tutorials
Whether you are a first time digital camera owner, or someone looking to start a professional photography business, knowledge is key.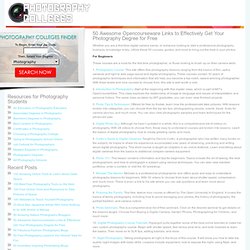 As a lot of the interviewees we've had on PetaPixel have shared, a great way to improve in your photography skills is to experiment. Even though many of the experiments I share on PetaPixel have nothing to do with directly improving your photography skills, they've definitely helped me gain a deeper understanding of various aspects of photography, post-processing, and manipulation, and I hope they can do the same for you.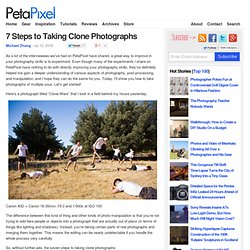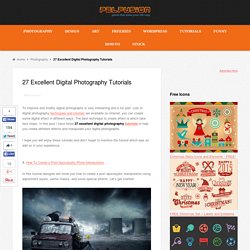 To improve and modify digital photographs is very interesting and a fun part. Lots of digital photography techniques and tutorials are available on internet, you can create same digital effect in different ways. The best technique to create effect is which take less steps.