Cooking
I had candied bacon for the first time at Egg in Williamsburg a few months ago. It was the most delicious and orgasmic meat I've ever had and I couldn't get enough of this stuff! So obvs I've been thinking about it ever since then.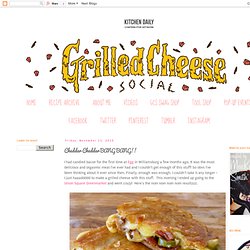 Grilled Cheese Social: Cheddar Cheddar BANG BANG!!
Chocolate Chip Muffins Recipe - Food.com - 9326
Spargelsuppe - Rezept
Spargel ist ein Multitalent in der Küche und dieses Rezept für Spargelsuppe ist ein Hochgenuss.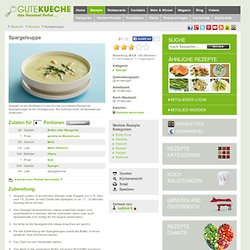 No Bake Peanut Butter Pie Recipe