CRAFTS
There will only be one time in my life that I shell out $500 cash for not quite a whole sheet of plywood. Well, two times. Because I bought two pieces actually. This was, of course, back when I thought building your own kitchen was an impossible task for a DIYer. When I ordered our kitchen for our house, the salesperson asked me if I wanted the fridge boxed in in cabinetry.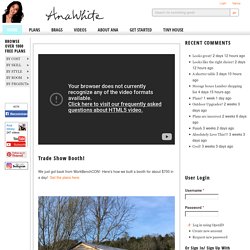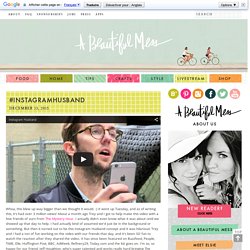 Hey friends! I'm here today to share some progress that we've made in our soon-to-be dining room! In this room I achieved one of my big goals which was to paint something a "not white". I love how the deep gray makes the new bright white trim pop. I'm excited to host parties and dinners in this room.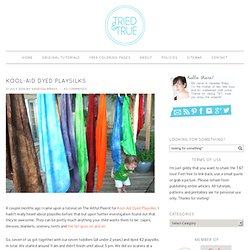 A couple months ago I came upon a tutorial on The Artful Parent for Kool-Aid Dyed Playsilks. I hadn't really heard about playsilks before that but upon further investigation found out that they're awesome. They can be pretty much anything your child wants them to be: capes, dresses, blankets, scenery, tents and the list goes on and on. So, seven of us got together with our seven toddlers (all under 2 years) and dyed 42 playsilks in total.