Home
Clear Toy Storage Bags (with drawstring closure) Why do kids like toys with so many itty bitty little pieces?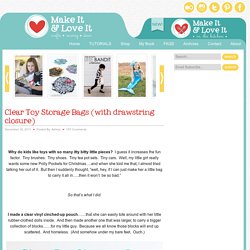 I guess it increases the fun factor. Tiny brushes. Tiny shoes. Fabric Storage Boxes (per your request) Okay, the fabric storage box tutorial is here.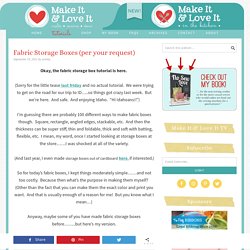 (Sorry for the little tease last friday and no actual tutorial. We were trying to get on the road for our trip to ID…..so things got crazy last week. But we're here. And safe. And enjoying Idaho. No está disponible. Sometimes it's easy to think up names for patterns...but this one proved a little more difficult.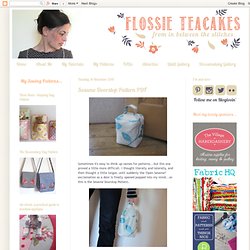 I thought literally and laterally, and then thought a little longer, until suddenly the 'Open Sesame!' Exclamation as a door is finally opened popped into my mind...so this is the Sesame Doorstop Pattern. No está disponible. O.K.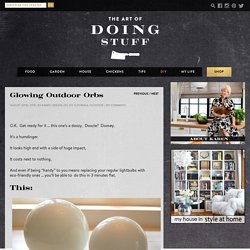 Get ready for it … this one's a doozy. Doozie? Doosey. It's a humdinger. Craft Room, Part 1 (covered cardboard storage boxes) Well, craft room stuff..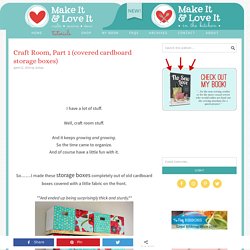 And it keeps growing and growing. So the time came to organize.
---