Motherhood
Parenting Articles - Hand in Hand Parenting
I use Special Time, I Staylisten, I'm a playful parent.. and I still lose my temper! It's no secret that parents lose their temper. Even the most Playful Parenting by Connection parent has hard days and faces real challenges in … Continue reading Grandparents are Important! Grandparents are very important to families. Our value to our children and grandchildren is enormous.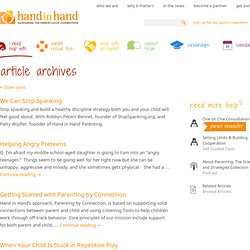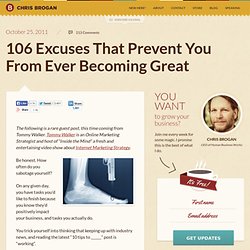 The following is a rare guest post, this time coming from Tommy Walker. Tommy Walker is an Online Marketing Strategist and host of "Inside the Mind" a fresh and entertaining video show about Internet Marketing Strategy. Be honest. How often do you sabotage yourself? On any given day, you have tasks you'd like to finish because you know they'd positively impact your business, and tasks you actually do.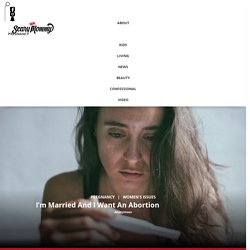 1. Replace the toilet paper roll. Maybe my family members haven't mastered the push and pull trick of the toilet paper roll holder, or perhaps they're afraid of pinching their fingers, but really. This isn't rocket science. (And FYI, leaving two sheets of paper on the roll to avoid having to change it is cheating.) 2.
Scary Mommy: An honest look at motherhood — A Mommy Blog written by Jill Smokler, a Baltimore mother with three young children